What is Ship Valuation, How Is It Done?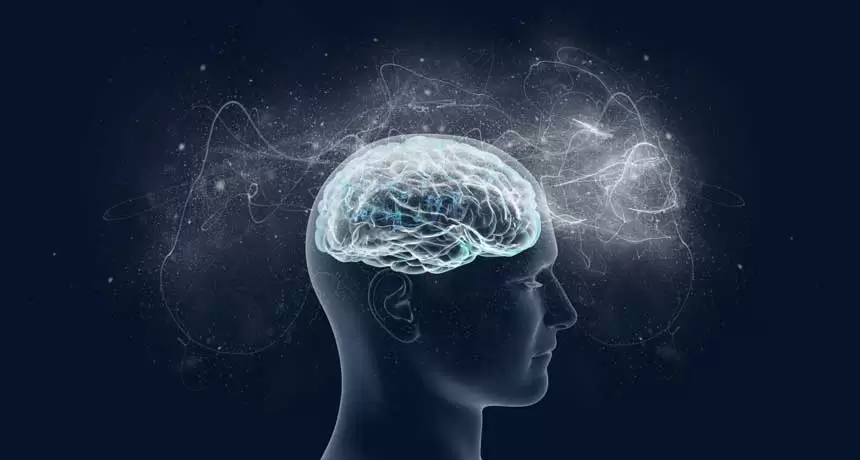 This issue of our release focuses on the shopping centers. Since mid-March, COVID-19 has dramatically impacted our lives, and the shopping centers, which many of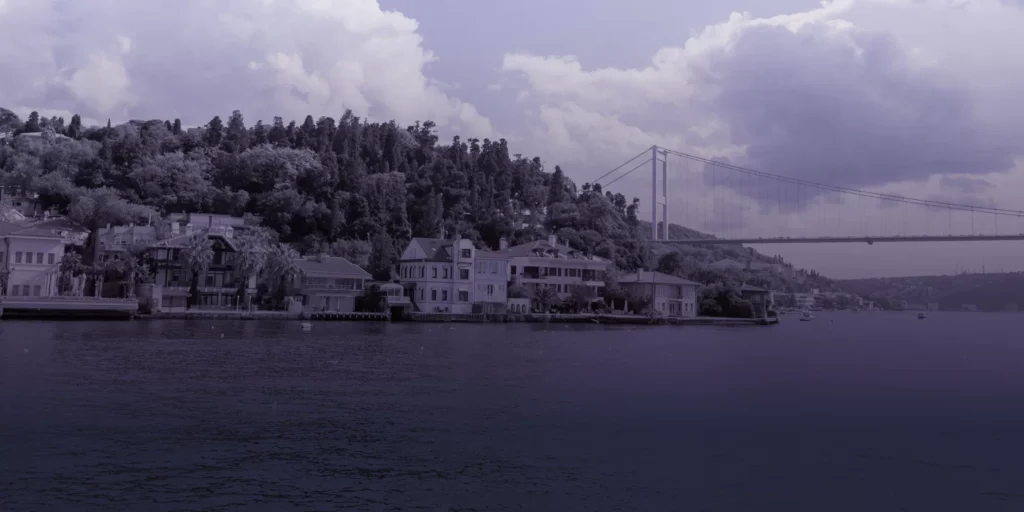 In recent years, foreign investors' demand in investing in Turkey has increased considerably. As a result of this, house sales figures to foreigners in many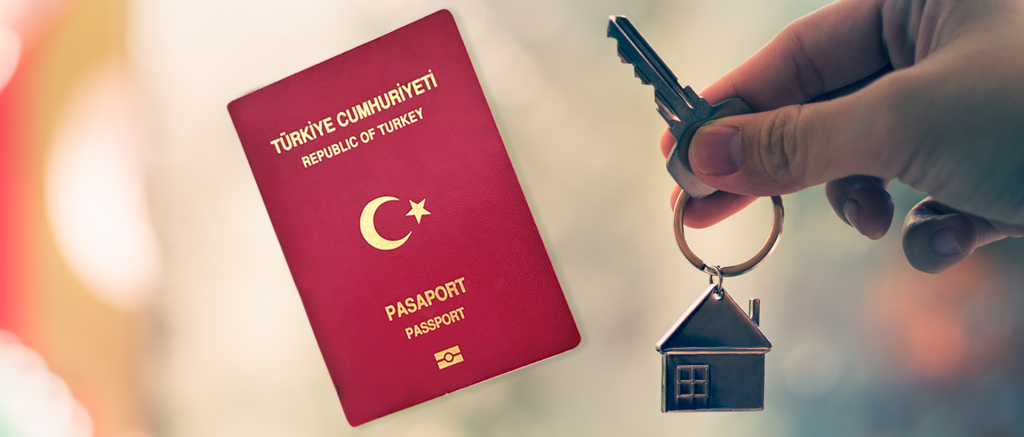 Foreign investors are allowed to apply for Turkish citizenship by investing in Turkey. With recent legislative reforms, the Turkish Republic has begun to issue Turkish citizenship
Contact Us For Comprehensive Valuation Services
We will be happy to answer your questions and help you determine which of our services best suits your needs.
We Schedule a call at your convenience 
We do a discovery and consulting meting